Tired of other designer's not sharing what they know about running a design business? That stops now. This is the blueprint for you design and build your business in 7 weeks so you can do what you want to do: design.

Join the mailing list to be the first to know when registration opens again.
By signing up you will receive weekly emails and occasional promotional emails. We may collect, use, and process your data according to the terms of our Privacy Policy.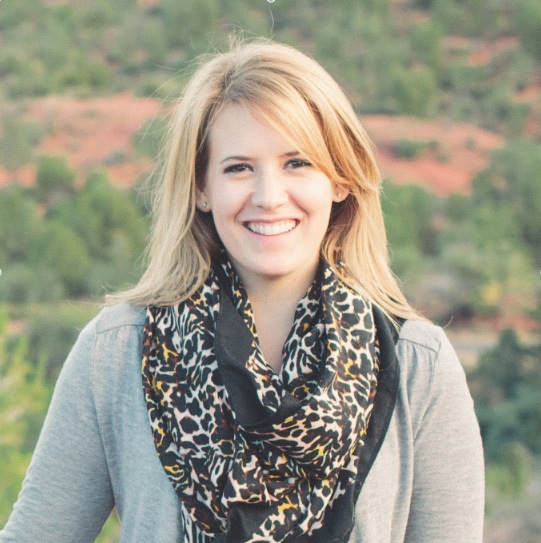 I created this course because I want designers to feel confident and proud of their industry and the work we do. I've started two successful design businesses in two different cities and I can help you design yours. I believe in collaboration and supporting each other. Forget secrecy and competition, I am here to support and encourage, not to mention talk about all the business "secrets" no one else wants to share. Visit my website at www.capellakincheloe.com.
Capella Kincheloe, Your Instructor
By signing up you will receive weekly emails and occasional promotional emails. We may collect, use, and process your data according to the terms of our Privacy Policy.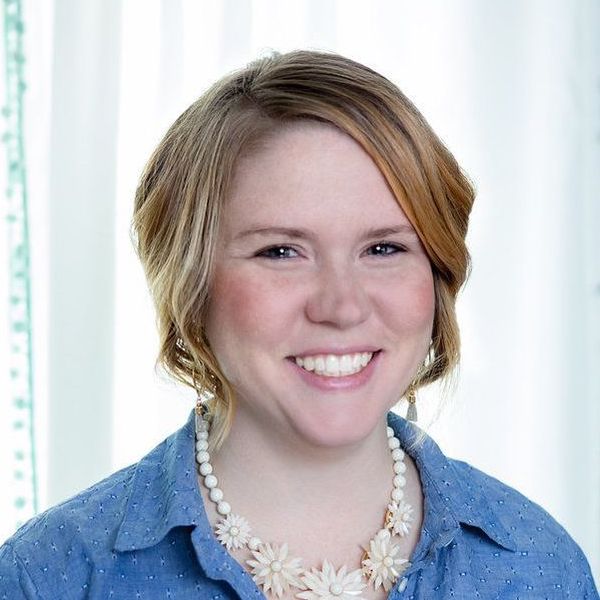 "I wasn't sure about spending the money on this course but knew that I needed something to help with the business end and this program definitely delivered. I loved the courses, the material. I love that the tutorials are short and to the point, and that the homework further explains and expands on the lessons. Kind of sad that it's over! I've really enjoyed learning!"
- Corinne Wilbur, booandrook.com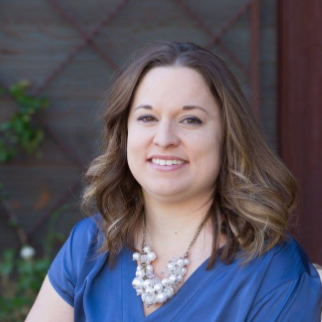 "The course guides you on your journey to create your own unique business and shares fundamentals that are key to any design business. It doesn't pigeonhole you into becoming cookie cutter or expect you to duplicate someone else's business style, but rather challenges you to ponder what you really want out of your own business. It has made me focus on my business and allowed me to think about things that I have not yet considered, nor had the time in the past to focus on."
-Julie White, jwhitedesigns.com
What we cover in 7 weeks:
Transparency

Your Business "Why"

Naming Your Business

Business Structure

Insurance & Legal

Licensing

Contracts

Accounting

How to Stand Out

Specialty

Branding

Websites

Website SEO

Ideal Clients

Qualifying Clients

Red Flag Clients

Pricing

Client Expectations

Marketing

Social Media

Content Marketing

Photographing Work

Getting Published

Goal Setting

Review & Retreats

Best Practices

Working with Trades

& More!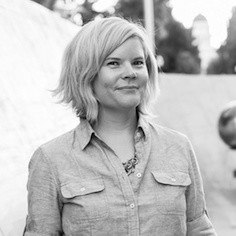 "I was experiencing a lot of anxiety about the business side of things for months leading up to taking the course. I wanted to get my 'ducks in a row' from a business standpoint. I also had many lingering questions, like how to deal with purchasing and the designer discount. This class gave me my business backbone back, or perhaps a new one! Gave me more confidence, like a new tool kit full of helpful tools I can use and modify for my own business."
-Amy Aswell, amyaswell.com
By signing up you will receive weekly emails and occasional promotional emails. We may collect, use, and process your data according to the terms of our Privacy Policy.